LA CUMBRE
La Cumbre Cafetera, stands out as the only international event in which coffee with Colombian origin is debated; It is a unique educational opportunity to update on coffee trends, export risks and sustainability. Aiming at the whole coffee chain in Colombia and the world, the event gathers more than 250 participants who exchange ideas in business sessions and academic forums.
SPECIAL GUEST
Executive President - Analdex
Minister of Finance and Public Credit of Colombia
Executive Director Asoexport
Germán Alberto
Bahamón Jaramillo
General Manager Colombia´s Coffee Growers Federation
Business Executive Officer (BEO) Cafés
Purchasing and Procurement Manager at Colcafé
General Manager at Tostacafé
Secretary General European Coffee Federation
International Speaker on Innovation and Digital Transformation
numbers
PARTICIPANTES EN SU HISTORIA
PRICES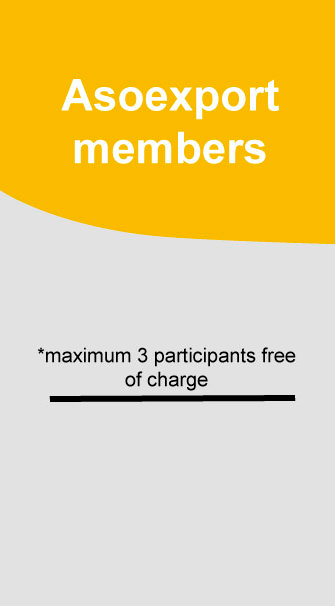 Asoexport members
Maximum 3 participants free of charge
INSCRIBIRSE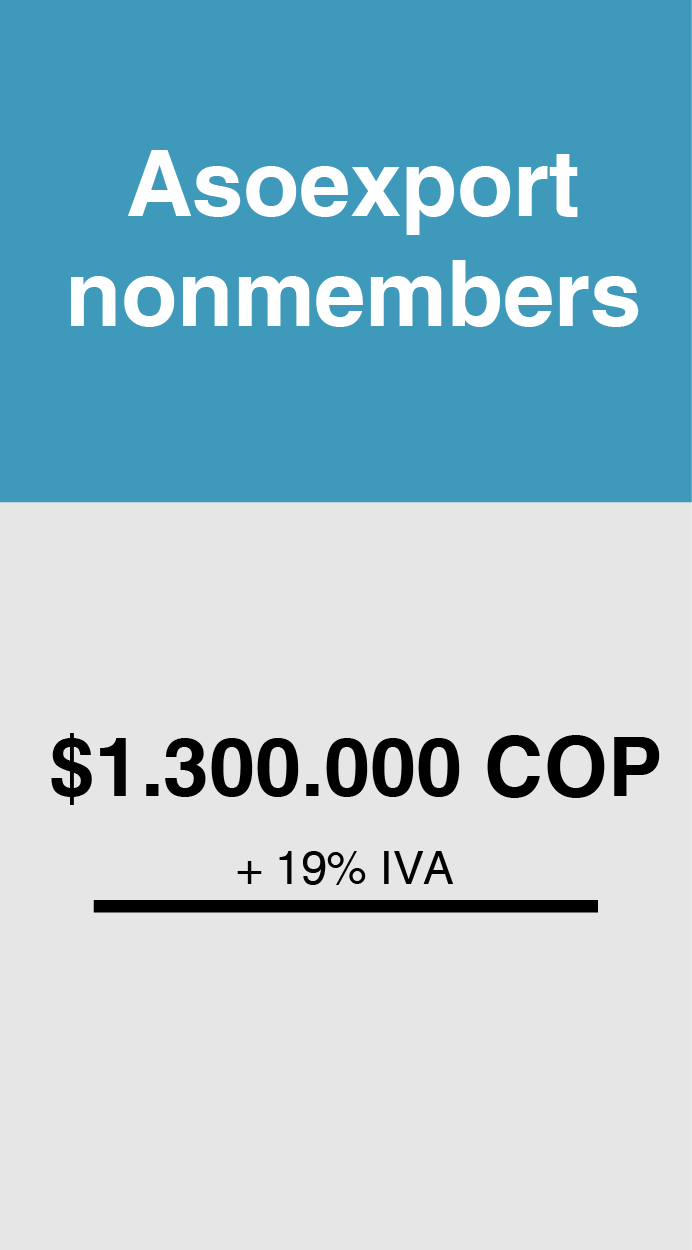 Asoexport nonmembers
$1.300.000 COP + 19% IVA
REGISTER
International attendes
500 USD TAXES INCLUDED
REGISTER
DON'T LOSE THE OPPORTUNITY TO ASSIST TO THE MOST IMPORTANT EVENT OF THE COFFEE SECTOR IN COLOMBIA
OUR SPONSOURS
Note: Carousel will only load on frontend.
You can add your map iframe code here.